Saser Sas24p3l (2016)
(Rus. / Eng. Original spell; Updated / Est. / Born 2018 (2), Moscow) is a / an Russian writer based in Europe [1]. 0.0 *
Name:
Surname:
Other:
Updated / Est. / Born:
Age:
City:
Venue:
Founder:
Facebook:
Instagram:
Twitter:
Vkontakte:
Vimeo:
Youtube:
Soundcloud:
Pinterest:
Weibo:
This is sample for image caption
---
Edit
Image caption
Photo: Not specified / Source
Сonspectus
| Year | City |
| --- | --- |
| 2017 | Moscow [2] |
See also
[1] Saser Sas24p3l (2016) (Wikipedia)
(Rus. САЗЕР САЗ24П3У, 2012, Moscow) is a software and interactive installation by Ruslan Yusipov [1].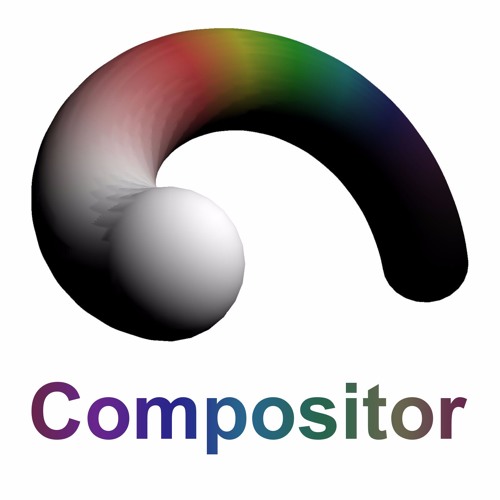 Compositor Software
Photo: Photographer name / Source name
This is a unique tool for the detection of all possible threats from devices around you. Reading the spectral information in real-time signals and reproducing devices around you software displays the direction of the obstacle in three-dimensional spherical space. Saser SAS24P3L passively scans the ether network for possible interference. The red circle on the display means a constant threat, such as an attack of spyware on your computer. The tool is designed to detect all types of devices operating at frequencies from VLF to SHF spectrum. The software can be installed on the servers confirmed workability over several months and operates smoothly without the need for maintenance.
Exposition
Feb 2016, Antimuseum, Moscow
---
SASER 0.0 is an Indexmod of the "Given name Family name (Other name)" at the Indexmod blockchainpedia at 31 March 2020
What is Indexmod? This is merged rates from Facebook, Instagram, YouTube, Twitter ect. tied in with year and article size. Details
2006 — 2020 © Indexmod